Season 5 Overview
This season the squad investigates the Ambleton School, which may have a malicious and deadly secret, as well has other mysterious cold cases.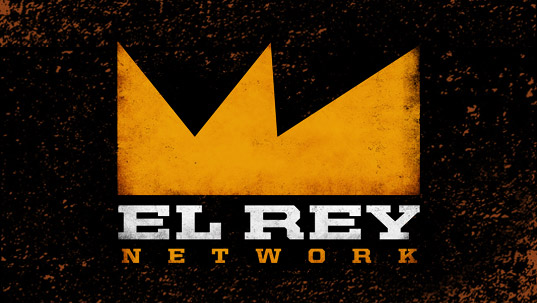 Cast Bios
Julie Stewart

Sergeant Ali McCormick, one of the best homicide cops in the Vancouver Police Department, is committed to solving cold cases and bringing the survivors and loved ones of victims much needed closure. She is confident, inquisitive, and intelligent, and she knows from personal experience that uncertainty can be worse than knowing the truth.

Julie Stewart has been acting since she was a teenager. She made her television debut in the miniseries Chasing Rainbows, and has also appeared in the series' North of 60 and The Border, as well as the films Snow Cake and Still Mine. She has done extensive work in the theater since her first professional jpb at the age of 16. Julie received 8 Gemini Award nominations for her role as Sgt. McCormick, winning "Best Performance by an Actress in a Continuing Leading Dramatic Role" in 2002. She was also nominated twice for a Leo Award for "Best Lead Performance by a Female in a Dramatic Series" and won in 2003. Stewart has behind-the-camera talent as well, directing 3 episodes of Cold Squad: "The Nanny" (season 3), "Back in the Day" (season 6), and "Mr. Bad Example" (season 7).

Tamara Marie Watson

Detective Mickey Kollander is a smart and hardworking detective. She keeps her personal life very private and some believe she became a cop in order to rebel against her wealthy parents.

Tamara Marie Watson had a lead role on the show Odyssey 5, and has also appeared on NCIS, CSI: Miami, and Star Trek: Voyager, as well as in the film Dead Man's Curve. She has been a producer on many documentary/non-fiction series, including Bering Sea Gold, Ice Road Truckers, Deadliest Catch, and The Millionaire Matchmaker. Watson was nominated twice for Gemini Awards, winning in 2001 for "Best Performance by an Actress in a Featured Supporting Role in a Dramatic Series" for her role of Det. Kollander. She is one of the founding members of the Blue Sphere Alliance Theater Company.

Gregory Calpakis

Detective Nicco Sevallis is a tough undercover officer. At times he can take the law into his own hands and tends to get his loyalties confused.

Gregory Calpakis has also appeared in the series iZombie, Girlfriends' Guide to Divorce, and The Chris Isaak Show. He has been in the films Stardom, Quest for Samurai, and Night of the Dribbler. Calpakis was nominated for both a Gemini and Leo Award for his role of Det. Sevallis.